Caraflex Cabbage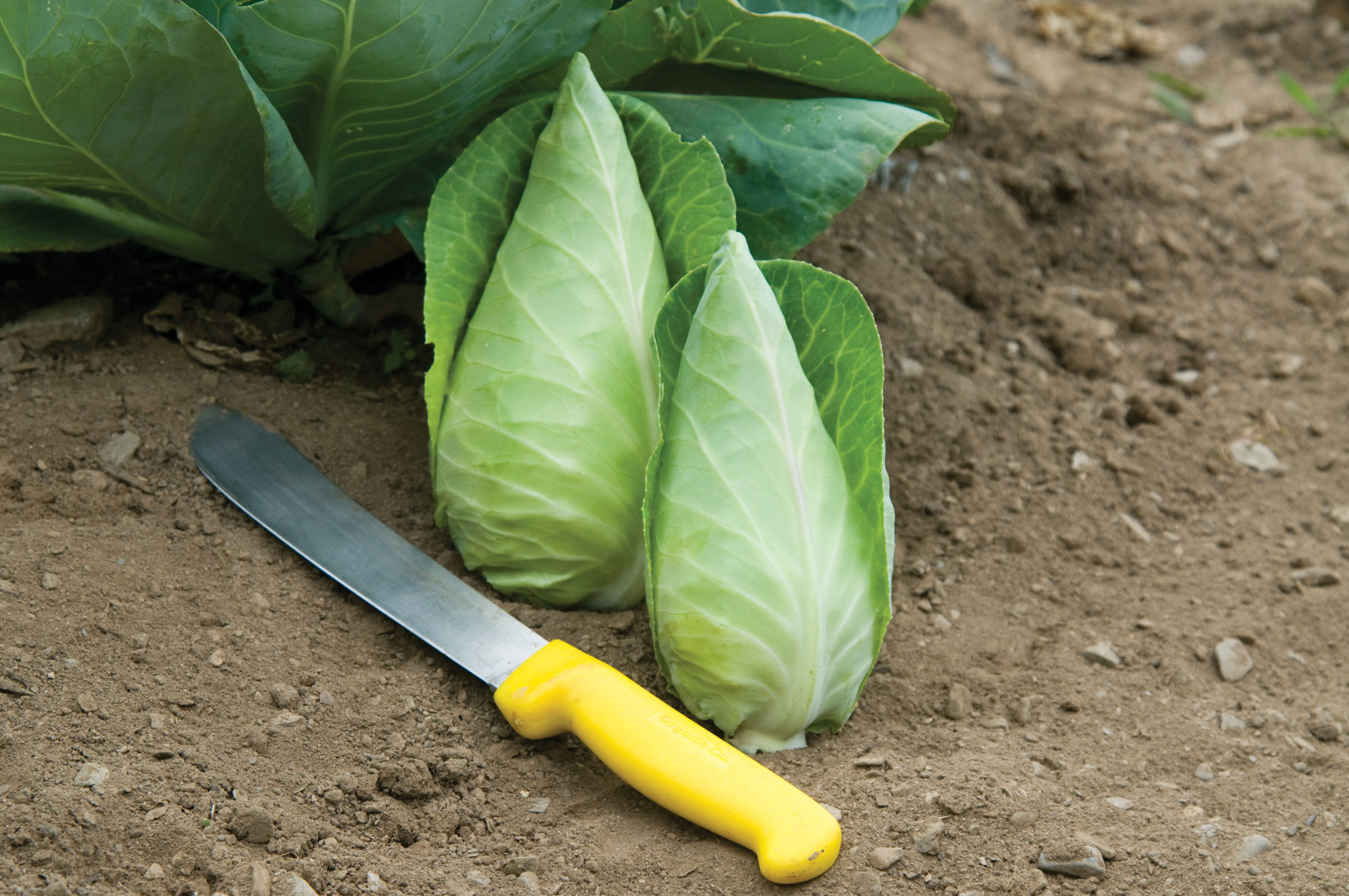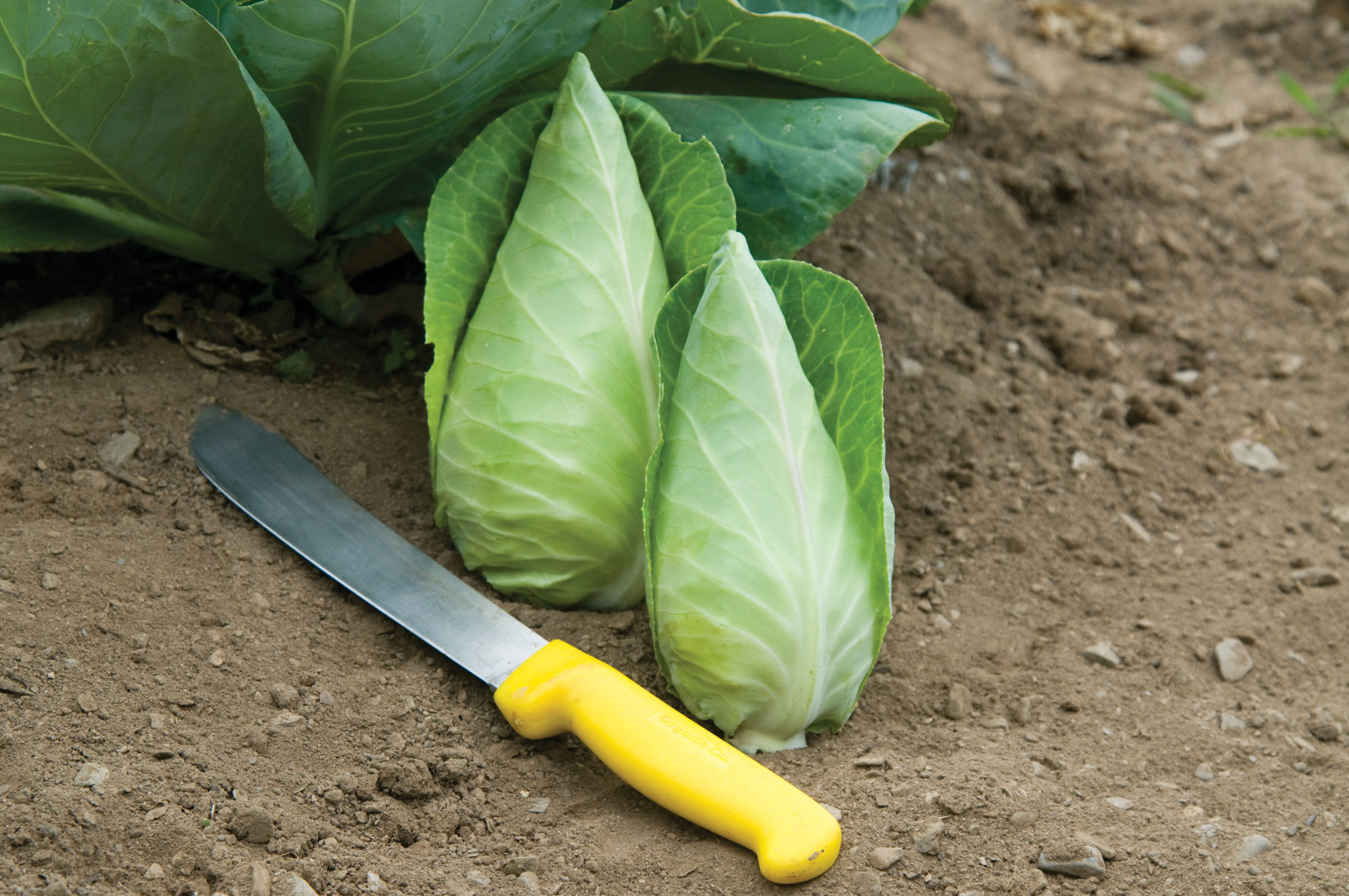 Caraflex Cabbage
Seedlings (Organic)
$1 per plant: Buy a 4-pack of seedlings for $4.oo.
78¢ per plant: Buy a tray of 32 seedlings (eight 4-packs) for $25.
See full seedling ordering instructions with a photo of a 4-pack.
Directions: You can order both 4-packs and full trays from this page.
Step 1: Select if you want to buy 4-packs or full trays in the "Select Order type" field.
Step 2: Select the quantity you want.in the "Quantity" field.
Step 3: If you want to order both 4-packs and full trays send them to the shopping card as separate orders.
Plant description
Pointed mini cabbage. Extremely uniform, small heads with good wrapper leaves. Inner leaves are tender, crunchy, and have an excellent, sweet and mild cabbage flavor. Perfect for summer salads, slaws, or cooked dishes. In the UK, they are harvested early in the season, before they have fully headed, and sold as "spring greens." Select organic or conventional seeds. Organically grown.